Bookmyshop.com is "India's first direct discussion property listing market place for Finding & Renting short term rental spaces through its comprehensive listing platform."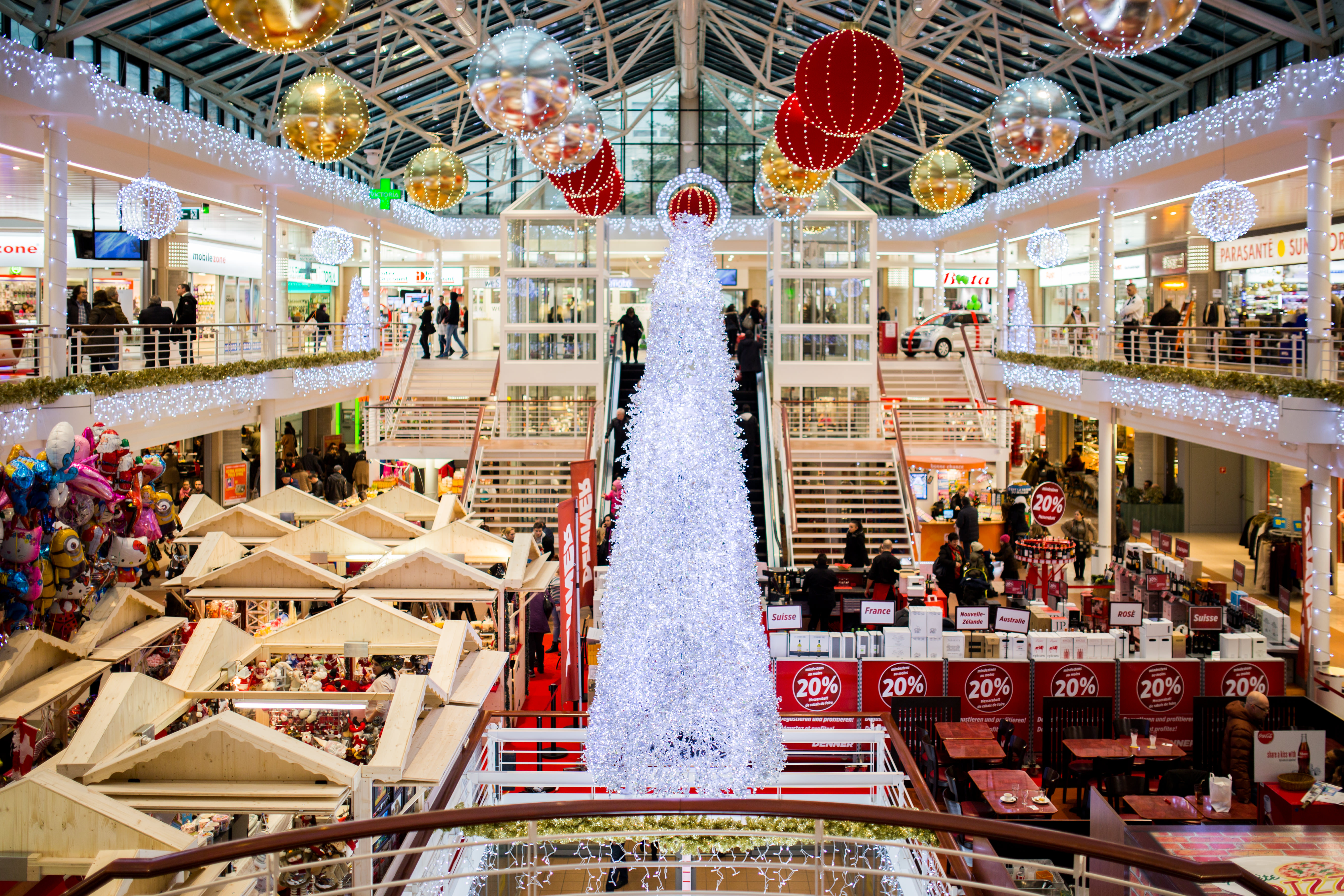 Vision: Started with an endeavor to bring space owners, immediate solution to a wider audience. Strives to bring reliable information on various disciplines and desires to be the preferred destination for retail rental search.
Who we are: BookMyShop's listings largely represents short-term rentals within shopping complexes, Tech Park, apartments and other commercial establishments. Rental duration can vary typically from days to months. Organizer can host any events which will be visible to targeted vendors and Super Fans(Customers). Any vendor & organizer can sign-up and book any rental spaces based on specific requirement securely.
What We Do:
Innovative Services for Vendors, Organizers, Brands, Startups, Exhibitors, Shop owners & Super Fans.
*Vendors, Startups and Brands: We help Vendors, big & small brands, and even new startups to create, execute, and promote business in various platforms.
*Organizers: We help organizers in getting various vendors, Brands & startups for their events.
*Space Owners: There is an wonderful opportunity to list your available space with us and generate significant incremental income.
*Super Fans (Customers): Looking for an upcoming Event, Carnivals, Startup Launch in the City? Fear that you are going to miss out on an exciting Event?
Over 100's of Events have been listed on our BookMyShop.com directory, which is the best source to find out what's going on in the Events world near you.
Also Just follow us on Facebook, Twitter, plus Email & SMS notifications on every event near you.